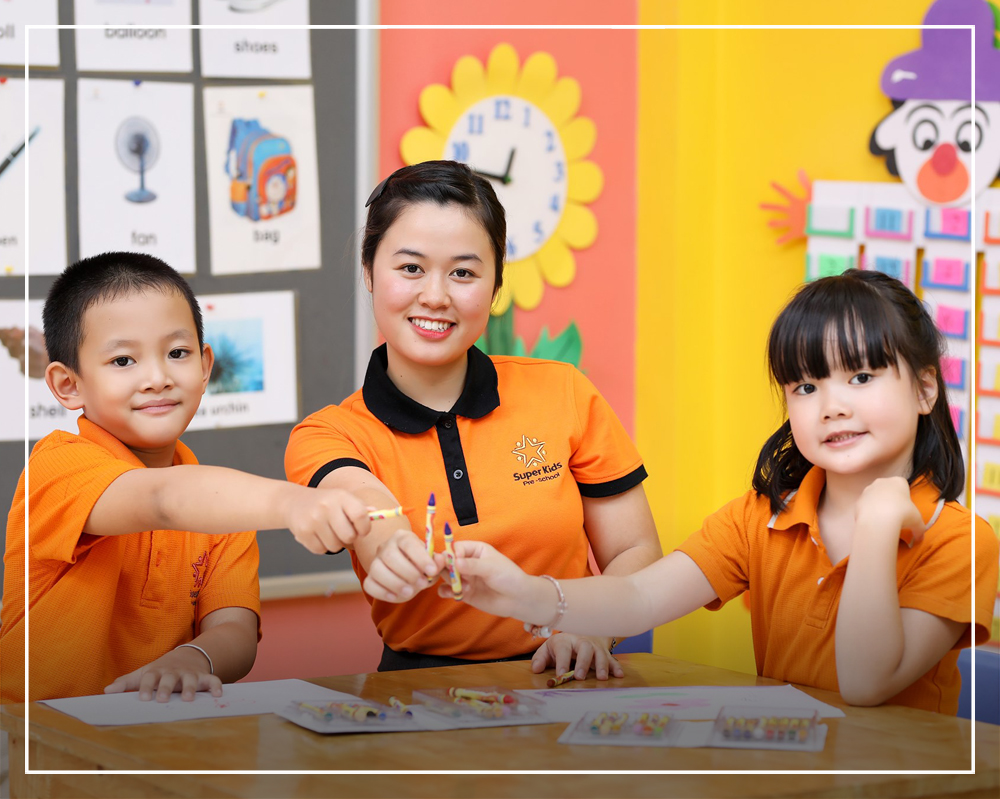 Education For Everyone (E4E) Initiative
At IDS, we believe that future prosperity of every nation depend greatly on the educational system for younger generation. Only when equipped with knowledge in a safe and sound environment can a person's full potential be unlocked.
We wish to foster the next generations right from their earliest years of education. Thus we currently operate SuperKids Kindergartens.
Under our branches, we provide various academic brands including: SuperKids Preschools, IvyKids, Tomoe, Fuji and Hoa Sen.