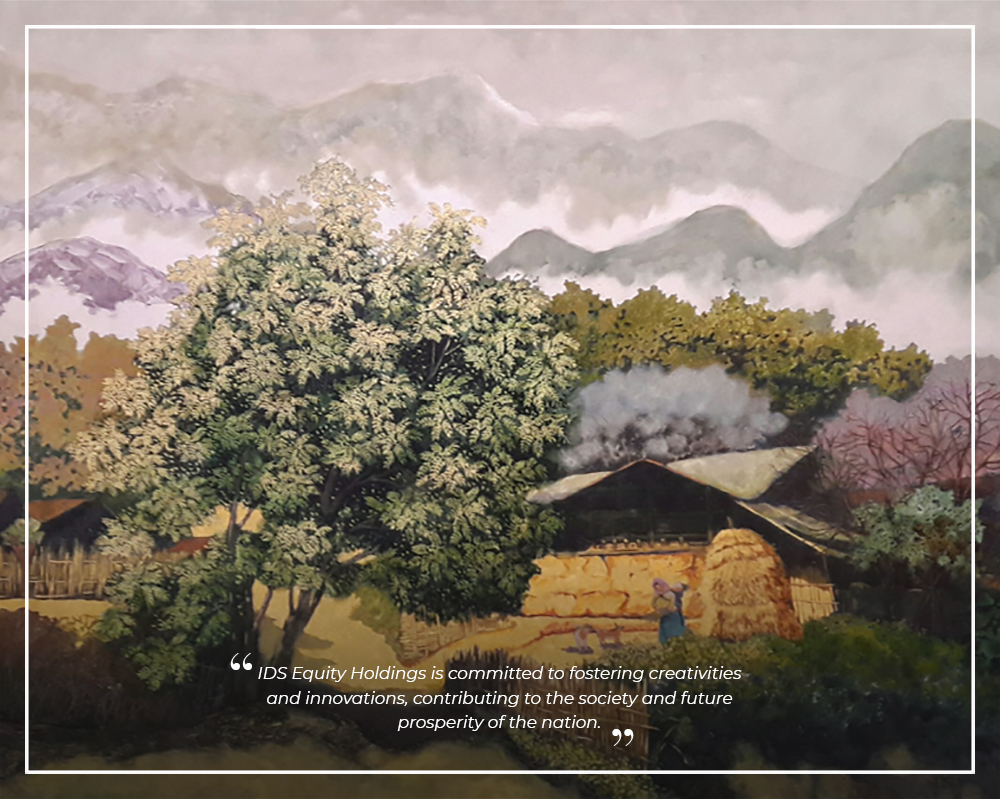 Our history
History is what we receives from the previous generation, and what we pass on to our next. Our predecessor had established their value of hard work, their model of business and their legacy of quality. They built businesses with excellence, integrity and innovation. And for us, we want to building on this history and leaving a legacy for others to build upon.
IDS Equity Holdings was originally an State-owned enterprise established in 1986, operating in printing services.
In 2014, Leadvisors took a significant minority stake in IDS, and start consolidate all of its principal investment into IDS. Headquartered in Hanoi, the capital city of Vietnam, Leadvisors is an investment house passionate about building champion businesses which contribute to the prosperity and well being of the communities.
In 2017, Leadvisors took a significant controlling stake in IDS, and later in the year of 2018, Samurai Power joined hand with Leadvisors to turn IDS into the leading platform in acquiring, restructuring, and driving growths of under-valued companies with high potential and champion founders.